A seldom used word that means kindhearted banter, teasing, joking, these ideas sum up the vibe of great places.
Come hang out with us for a little while, take in the sights, sounds, and scene.
Misson
Our mission is to bring you the truly excellent neighborhood restaurant experience. We pride ourselves at Raillery, for serving familiar cuisine, in a fun and casual environment for the entire family. Our community means everything to us, so when you're here you are family.
Come in and relax, let us turn your day around.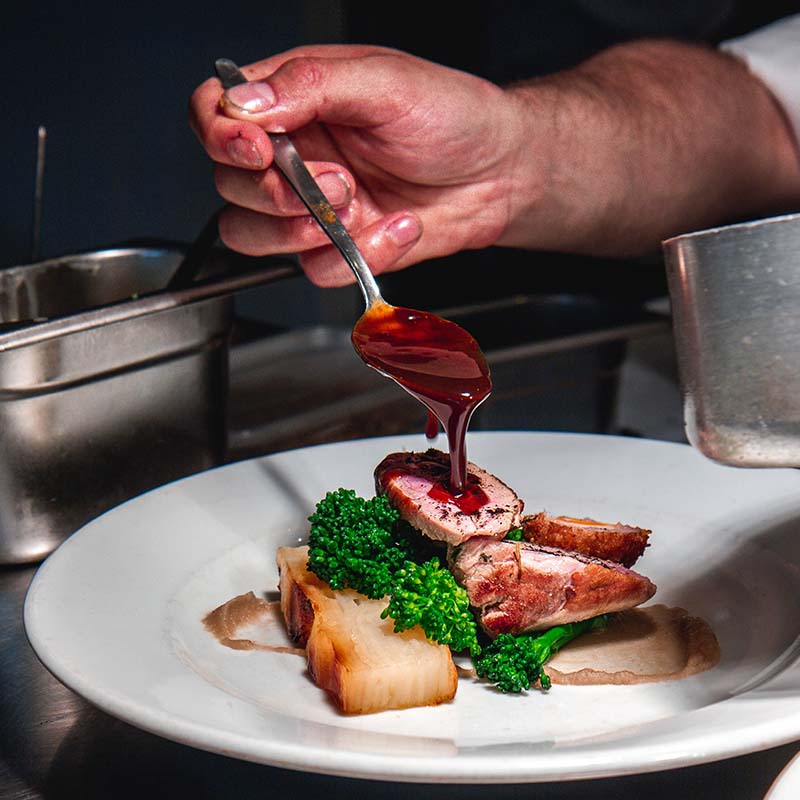 our passion
The food is our passion. We buy local, We keep it fresh and its ever changing.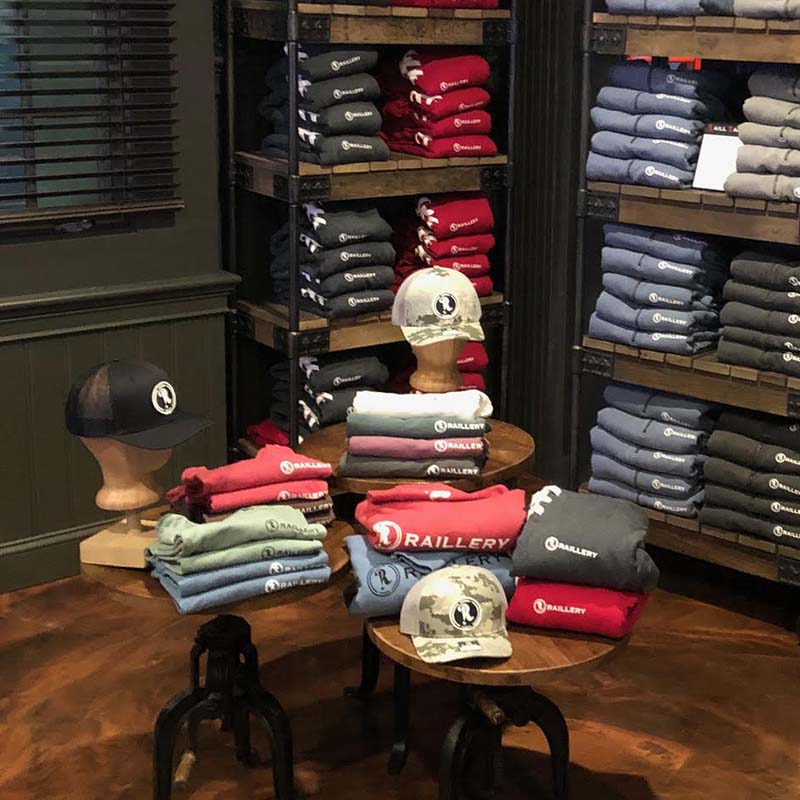 rail rags
Terrible name, cool stuff. Hot or cold, we have you covered.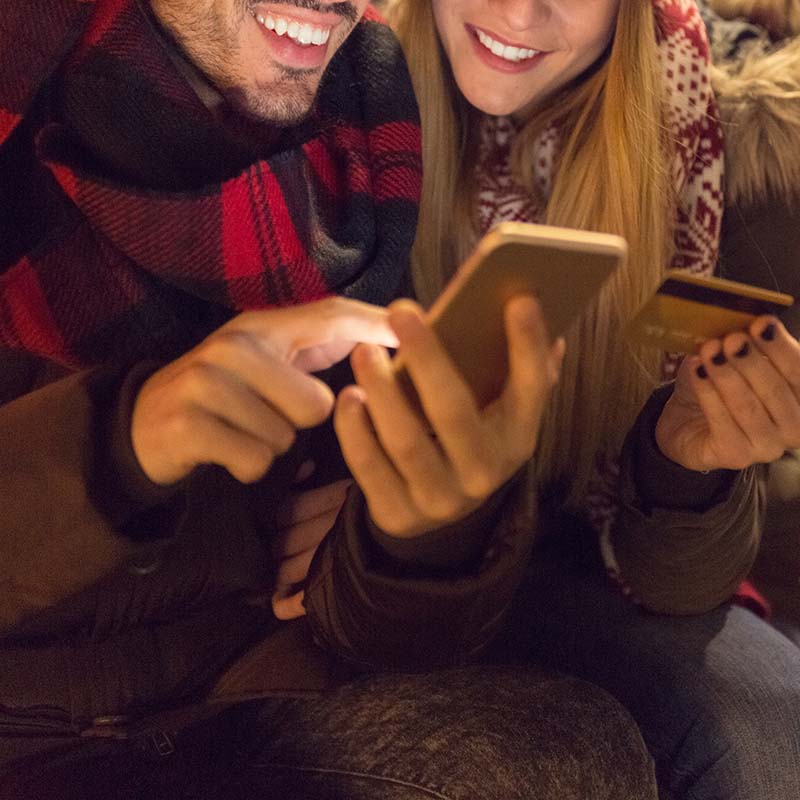 for the road
You don't have to go home, but you can take it with you.